David P. Roye Jr., MD
Expertise in:
Spine Surgery, Pediatric Orthopedics, Orthopedic Surgery, Cerebral Palsy, Pediatric Surgery, Spine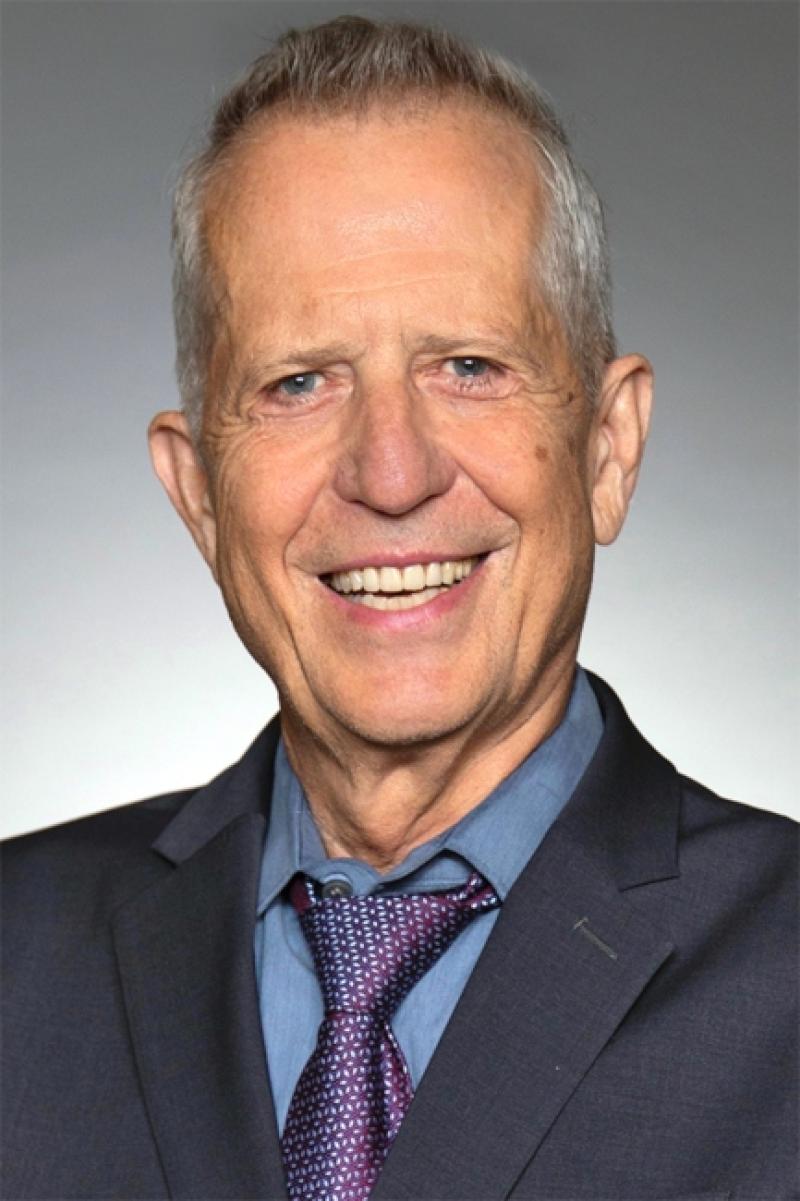 Overview
Areas of Expertise / Conditions Treated
Spine Surgery, Spine, Pediatric Orthopedics, Orthopedic Surgery, Cerebral Palsy, Pediatric Surgery, Musculoskeletal Disease, Musculoskeletal Disorder, Pediatric Hip Surgery, Club Foot, Hip Surgery, Pediatric Hip Disorders, Limb Lengthening, Pediatric Spine Deformities, Scoliosis, Orthognathic Surgery, Orthopedic Trauma, Orthopedic Surgery, Orthopedics, Pediatric Cerebral Palsy, Pediatric Orthopedic Surgery, Pediatric Orthopedics, Pediatric Trauma, Pediatrics, Cerebral Palsy
Academic Appointments
St. Giles Foundation Professor of Clinical Pediatric Orthopedic Surgery
David P. Roye, Jr, MD, specializes in treating musculoskeletal, spinal deformities, and performing hip surgery in adolescents. Continuously listed in America's Top Doctors by Castle Connolly rankings, Dr. Roye has dedicated his life to improving the lives of children both here and abroad. In 2009, Dr. Roye was the recipient of the American Academy of Orthopaedic Surgeons Humanitarian Award, which honors Fellows of the Academy who have "distinguished themselves by providing outstanding musculoskeletal care, both in the United States and abroad…. (and) who help to improve the human condition by alleviating suffering and supporting and contributing to the basic human dignity of those in need." In addition, The Children's Dream Foundation recognized him for his contributions to improving children's healthcare.
Dr. Roye has a special interest in international health and travels annually to teach and to treat patients in Africa, Eastern Europe, and China. Dr. Roye has taught hundreds of surgeons advanced techniques for treating children with complex musculoskeletal disorders. He has helped lead the Division to become nationally and internationally recognized for research advancing pediatric orthopedic care. The Division produces peer-reviewed publications each year and presents innovative clinical, technical, quality-of-life research, as well as research affecting global public policy.
Dr. Roye's dedication to teaching and research has led to fellowships in many national and international societies, as well as a multitude of honors and awards including the Orthopaedic Research and Education Foundation, which presented him with an Order of Merit award. Dr. Roye has authored hundreds of articles, written text books, served on editorial committees for prestigious medical journals and has lectured throughout the world. His passion for providing medical services in developing countries, has led him to teach and operate in Kenya, Romania and China. He serves as medical director of the Children of China Pediatrics Foundation, a non-profit organization which provides medical teams to perform surgeries to correct disfiguring birth defects and disabilities of children in China's orphanages. He also founded International Healthcare Leadership a non-profit organization which designs and implements educational programs in health care management and policy in emerging nations.
Dr. Roye is also a member of the Scientific Advisory Board for "A Foundation Building Strength". This foundation is dedicated to funding research for Nemaline Myopathy, which is a congenital neuromuscular disorder affecting motor skills and causing weakness in muscles throughout the body. The Scientific Advisory Board focuses on reviewing grant proposals and provides recommendations to organizations interested in performing research in this specialty."
Dr. Roye is the Chief of the Pediatric Orthopedic service at Children's Hospital of New York and the St. Giles Professor of Pediatric Orthopedic Surgery at Columbia University. He has been a member of the faculty at Columbia since 1980 when he finished his fellowship at the Hospital for Sick Children in Toronto. He has committed himself to caring for children with orthopedic problems, teaching future orthopedic surgeons and conducting research on children's musculoskeletal problems. In January 2013, Dr. Roye had the official public opening of the Weinberg Family Cerebral Palsy Center, which focuses on transitional care into adulthood for patients with Cerebral Palsy and musculoskeletal disorders. The Center is focused on providing well-rounded, comprehensive care and has more than 22 dedicated physicians from various specialties. Under Dr. Roye's guidance over research initiatives, cutting edge, quality of life measures have been produced and a holistic approach is taken to each patient within the Center.
He has gained the respect and admiration of his patients (their parents) and students with quiet competence, commitment and caring. Dr. Roye has special interests in treating scoliosis, other spinal deformities and hip surgery in adolescents. He has a special interest in international health and travels annually to teach and to treat in Africa, Eastern Europe and China.
Dr. Carol Roye, his wife, is a successful researcher in adolescent women's health. They have six children including four physicians all aimed at pediatric specialties. Dr. Roye is an avid cyclist and loves to compete in triathlons.
Hospital Affiliations
NewYork-Presbyterian/Columbia
NewYork-Presbyterian/Morgan Stanley Children's Hospital
Schedule an Appointment
New and Existing Patients:
Location(s)
CUMC/NewYork-Presbyterian Morgan Stanley Children's Hospital
New Patient Appointments:
ColumbiaDoctors Tarrytown
New Patient Appointments:
CUMC/Herbert Irving Pavilion
161 Fort Washington Avenue
New Patient Appointments:
Credentials & Experience
Education & Training
Columbia University College of Physicians and Surgeons
Internship: St. Luke's-Roosevelt Hospital Center
Residency: Babies & Children's Hospital - Columbia Presbyterian Medical Center
Fellowship: Hospital for Sick Children, Toronto
Research