James Turner Vosseller, MD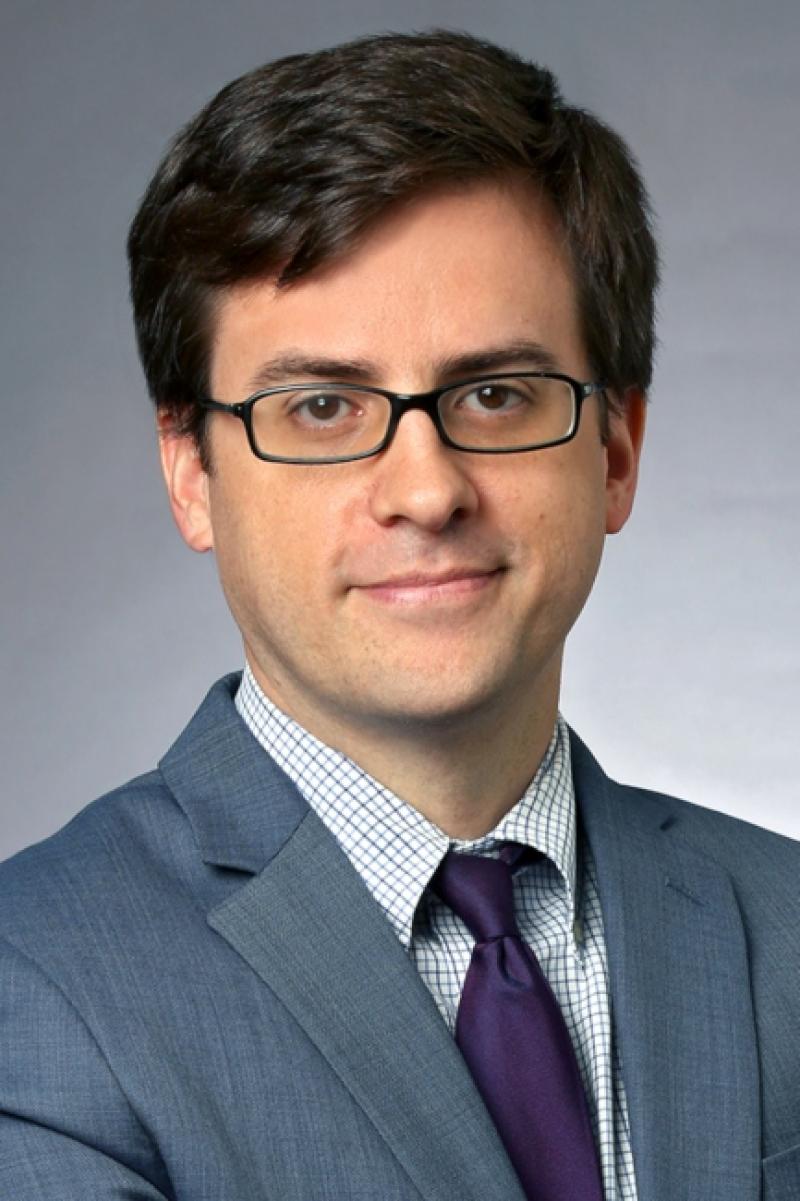 Overview
Dr. J. Turner Vosseller is an orthopaedic foot and ankle surgeon who specializes in the operative and nonoperative treatment of foot and ankle disorders. Dr. Vosseller has extensive training and experience in foot and ankle reconstruction, including reconstruction for both flatfeet and high-arched feet, bunions, hammers toes, and claw toes. In addition Dr. Vosseller is adept in the treatment of tendon disorders, the use of ankle arthroscopy, foot and ankle trauma, and arthritic conditions of the foot and ankle. The goals of treatment in any case, surgical or nonsurgical, are to alleviate pain and maximize function.
Dr. Vosseller hails from Jacksonville, FL where he grew up and went to high school. Since then, he has been steadily heading north. He attended Washington and Lee University in Lexington, VA, double-majoring in Chemistry and Classics. He then went to Georgetown University in Washington, DC for medical school. After a brief return home to Jacksonville for an internship at the prestigious Mayo Clinic, Dr. Vosseller returned to Georgetown for his orthopaedic residency. Continuing his trek up the eastern seaboard, Dr. Vosseller then completed an orthopaedic foot and ankle fellowship at the Hospital for Special Surgery (HSS) in New York City. During his time at HSS, Dr. Vosseller was able to spend a few months on the Complex Reconstruction Service, working on the treatment of patients with complex deformity.
Dr. Vosseller has a variety of research interests. He has authored peer-reviewed articles that have appeared in professional medical journals, and he has presented his work at both regional and national meetings. ;His current research projects involve the use of different suture materials in orthopaedic foot and ankle surgery and arthroscopic ankle surgery. In addition Dr. Vosseller has written a textbook chapter. In his academic duties at Columbia, Dr. Vosseller regularly lectures residents, as well as being involved in the education of medical students.
Dr. Vosseller also has a keen interest in orthopaedics in the developing world. He had the opportunity to spend six weeks at the Kilimanjaro Christian Medical Center in Moshi, Tanzania in 2011. In this capacity he was able to assist the local Tanzanian doctors in the operative and nonoperative treatment of a variety of orthopaedic ailments.
Academic Appointments
Assistant Professor of Orthopedic Surgery at CUMC
Credentials & Experience
Education & Training
Georgetown University School of Medicine
Internship: Mayo Clinic
Residency: Georgetown University Hospital
Fellowship: Georgetown University Hospital
Research