COVID Challenges: Remote Learning Ergonomics
Webinar // Oct 13, 2020 // 8 pm EST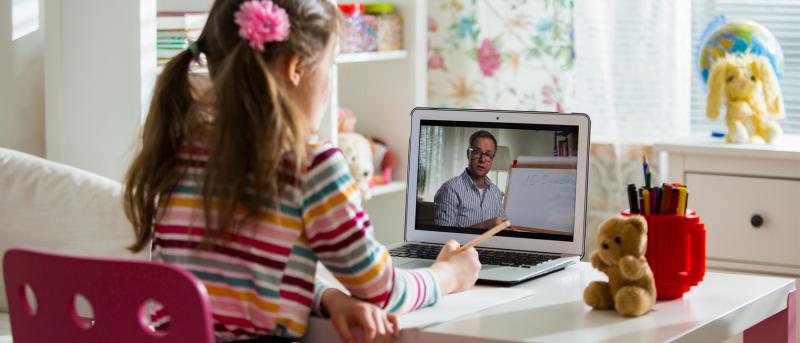 Join us for an interactive discussion on avoiding injury and keeping kids active while learning remotely.
The challenges presented by remote learning are new to all of us. As musculoskeletal experts, and parents, we know the undue stress associated with this new task. Join our group of pediatric orthopedic specialists to understand more about the importance of an appropriate study/work station, the necessity of a fitness routine, and how to avoid some of the common complaints that we've seen from children and parents over the last few months. 
There is no cost to attend this event.
---
Speakers & Agenda
Remote Learning Challenges: Pediatric Orthopedics Perspective

Christen Marie Russo, MD, FAAOS – Course Director

The ABCs of Easy Ergonomics: Transforming Your Home

Move It! Don't Become a COVID Couch Potato

Breakout to Prevent Burnout: Keeping Kids Active