Expert Care. Personalized Approach.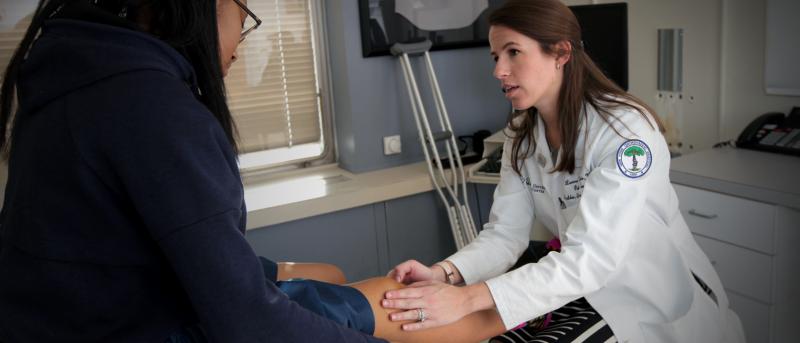 Patient Care
The health and safety of our patients, providers, and staff is our top priority. All aspects of your orthopedic care will be conducted according to expanded safety measures established by Columbia University Irving Medical Center and NewYork-Presbyterian.  
Reach out to your doctor's office or our appointment scheduling team with questions.
---
Announcements
Providers now accepting Horizon commercial insurance plans at our offices in Englewood, NJ.

Dr. Lauren Redler, a pediatric and adolescent sports medicine specialist will begin seeing patients at NewYork-Presbyerian Lower Manhattan Hospital

Dr. Griesberg, Chief of the Foot & Ankle Service, and Chief of Orthopedic Trauma at NewYork-Presbyterian Lawrence Hospital, is now seeing patients at the Sports Performance Institute in Scarsdale, NY
News
Source:

Becker's ASC Review

U.S. News & World Report's 2020-21 list of best hospitals for orthopedics. Here are the orthopedic surgeons who lead the top 10 hospitals.

Associate Director of the Carroll Laboratories for Orthopedic Surgery honored by Columbia University for groundbreaking research in intervertebral disc disease.

Source:

USA Hockey's American Development Model Kids

When it comes to hockey, more isn't always better. Over-doing it in any single sport can have significant negative side effects that may harm long-term development. Learn more from Charles Popkin, MD.