Expert Care. Personalized Approach.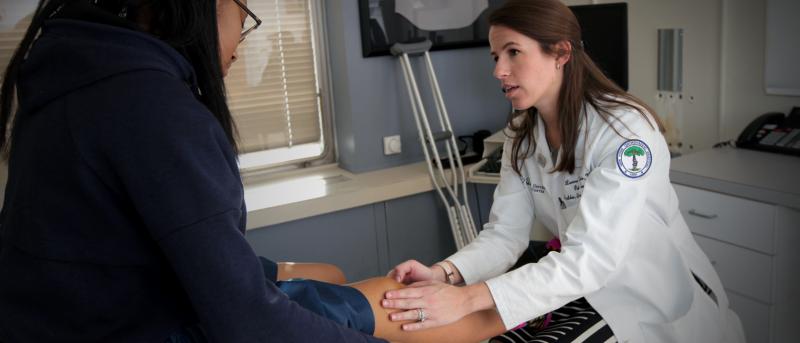 News
Introducing the newest members of the Columbia Orthopedics and New York Orthopaedic Hospital family, the residency training class of 2024

Source:

NYP Health Matters

Jakub Tatka, MD, US Ski and Snowboard team physician, discusses reducing the chance of knee and hip injuries when you hit the slopes

Source:

NYP Health Matters

With years of surgeries behind her, a teenager revels in the role of regular kid.