Expert Care. Personalized Approach.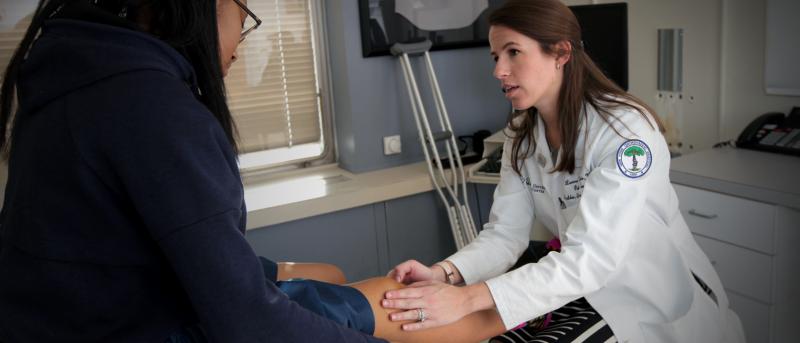 Patient Care
The health and safety of our patients, providers, and staff is our top priority. All aspects of your orthopedic care will be conducted according to expanded safety measures established by Columbia University Irving Medical Center and NewYork-Presbyterian.  
Reach out to your doctor's office or our appointment scheduling team with questions.
---
Announcements
Dr. Lauren Redler, a pediatric and adolescent sports medicine specialist will begin seeing patients at NewYork-Presbyerian Lower Manhattan Hospital

Dr. Griesberg, Chief of the Foot & Ankle Service, and Chief of Orthopedic Trauma at NewYork-Presbyterian Lawrence Hospital, is now seeing patients at the Sports Performance Institute in Scarsdale, NY
News
U.S. News & World Report has ranked NewYork-Presbyterian & Columbia Orthopedics among the top ten orthopedics programs in the nation for 2020-2021.

Source:

Columbia Orthopedics Webinar

11.5.20 @ 6:30 pm EST – Join us to learn about state of the art, non-operative treatment of scoliosis.

Source:

Columbia Orthopedics Webinar

10.13.20 @ 8pm EST – Join us for an interactive discussion on avoiding injury and keeping kids active while learning remotely.