Education and Training from World Leaders in Orthopedics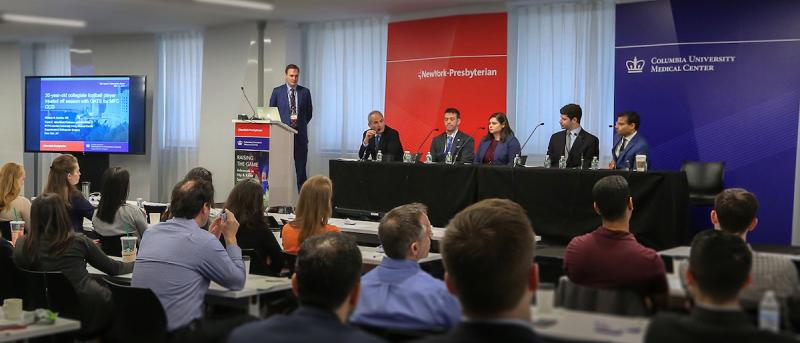 Professional Education
Learn more about Columbia Orthopedics' professional education courses, webinars, and content featuring world-renowned experts from the Department of Orthopedic Surgery at Columbia University Irving Medical Center. Our programs are designed to provide medical professionals with access to leading faculty, technical skills training, and the most up-to-date information on the latest evidence-based developments in musculoskeletal care.
Upcoming Events
Orthopedic Trauma: Geriatric Fractures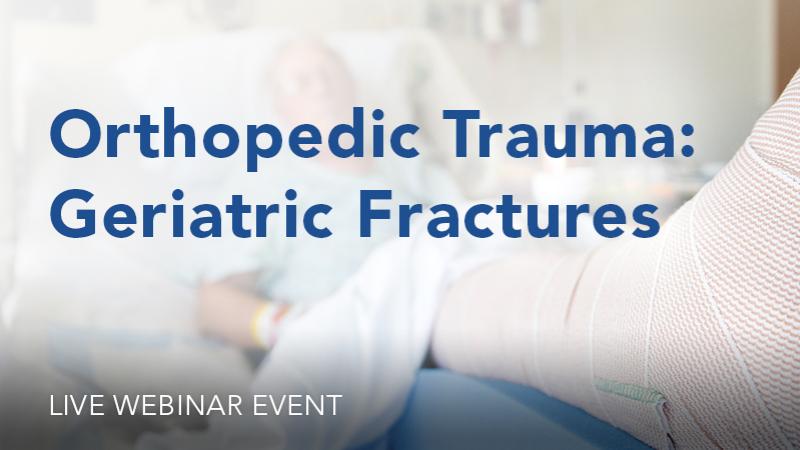 Live Webinar Event – Tuesday, February 25, 2020 at 8pm.
Course Information & Registration
Raising the Game 2020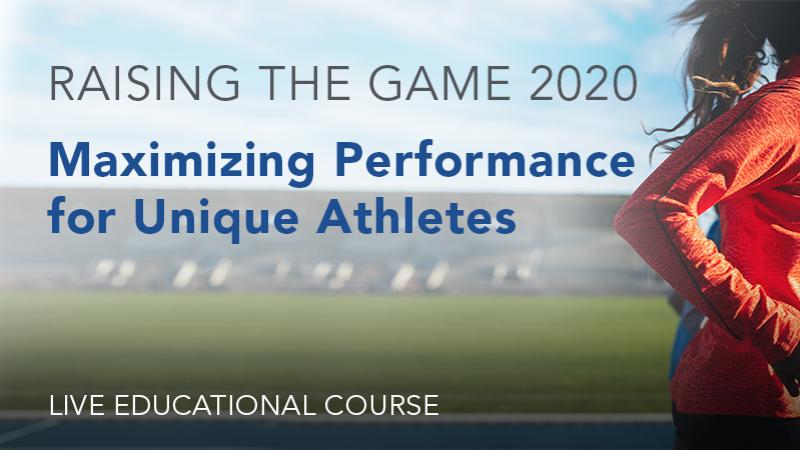 Live Sports Medicine Course – Saturday, April 4, 2020
Course Information & Reservations
Non Operative Treatment of Childhood Scoliosis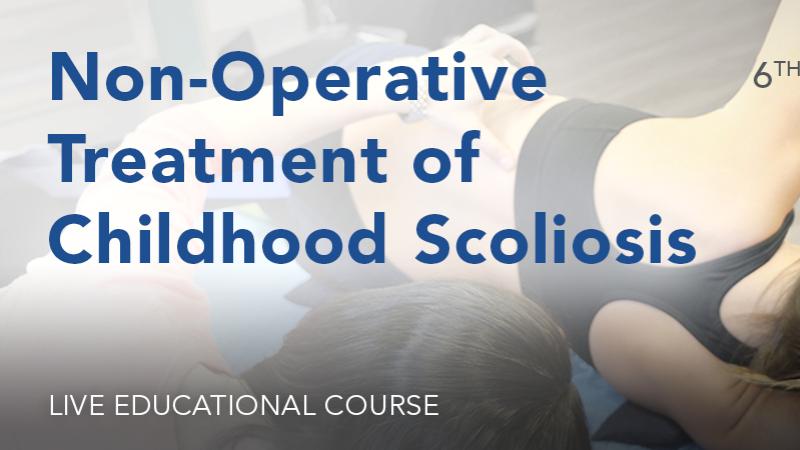 Live Course – Thursday, May 28, 2020
Course Information & Registration

Additional Programs