Your Care and Safety
Patient Safety Guidelines and Procedures
Make an Appointment
Our team is here to help you make an appointment with the specialists that you need. We are open Monday to Friday from 9am to 5pm.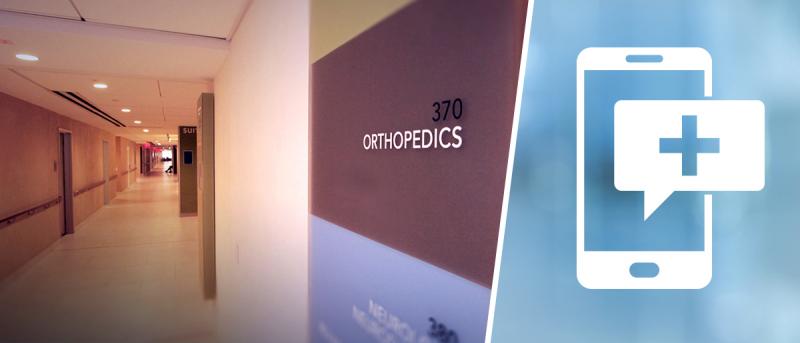 The health and safety of our patients, providers, and staff is our top priority. All aspects of your orthopedic care will be conducted according to expanded safety measures established by Columbia University Irving Medical Center and NewYork-Presbyterian.  
Reach out to your doctor's office or our appointment scheduling team with questions.
---
Your Safety is Our First Priority
While many aspects of your care can be handled via telehealth, many orthopedic conditions and injuries require in-person assessment or management. We want you to feel confident about returning for your next in-person appointment or surgical procedure and have made a number of changes to protect you and our care teams. In many respects your patient experience will be more comfortable, modern, and efficient than ever before.
What to Expect at Your Appointment
Detailed information about each of our locations can be found below – including safety and screening, radiology procedures, and way-finding. Please review this information closely before your upcoming appointment or surgical procedure.
Access Information by Location