Get Back to Your Active Life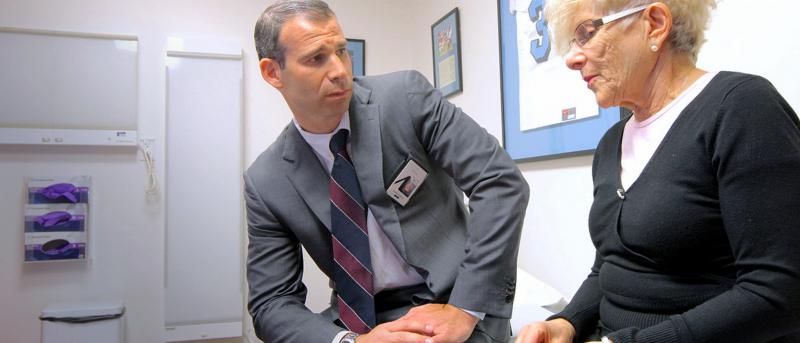 Hip and Knee Reconstruction
Make an Appointment
Our team is here to help you make an appointment with the specialists that you need.
The Hip and Knee reconstruction service at Columbia Orthopedics has been a pioneer in joint replacement since the 1960s when these procedures were first introduced in the United States – including development of one of the world's first successful total knee replacement prostheses. Today, our team of providers leverage the latest techniques and technologies to provide tailored treatment plans and superior outcomes for patients – from managing arthritis pain with targeted injections, to minimally invasive anterior approach hip replacements, bone and ligament-sparing knee replacements, robotic-assisted surgery, and advanced reconstruction to repair or replace failed or damaged joint replacements.
Learn more about our hip and knee reconstruction services and how we can help you relieve your pain and regain mobility.
For information about pediatric hip disorders, visit here.