2020 Residents Match With Prestigious Fellowship Programs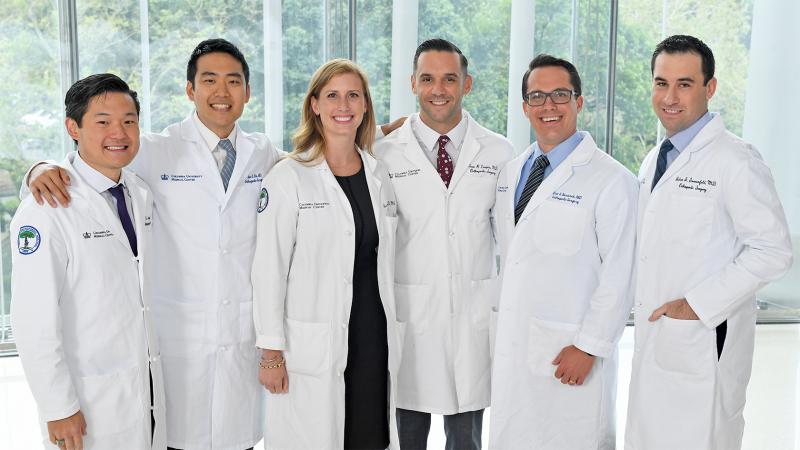 All six fourth year residents from the class of 2020 have successfully matched with prestigious fellowship programs across the country in a variety of orthopedic sub-specialties. Congratulations to all of the residents for an amazing match year!
Learn more about the class of 2020, and the Columbia Orthopedics residency training program.
---
Erik Baranek, MD
HSS Trauma Fellowship
---
Elizabeth Dennis, MD
HSS Sports Medicine Fellowship
---
Alex Ha
Spine Fellowship, Columbia & NYP Och Spine Hospital
---
Eugene Jang
University of Florida Musculoskeletal Oncology Fellowship
---
Julian Sonnenfeld
OrthoCarolina Sports Medicine Fellowship
---
Evan Trupia
NYU Hand Fellowship
Topics