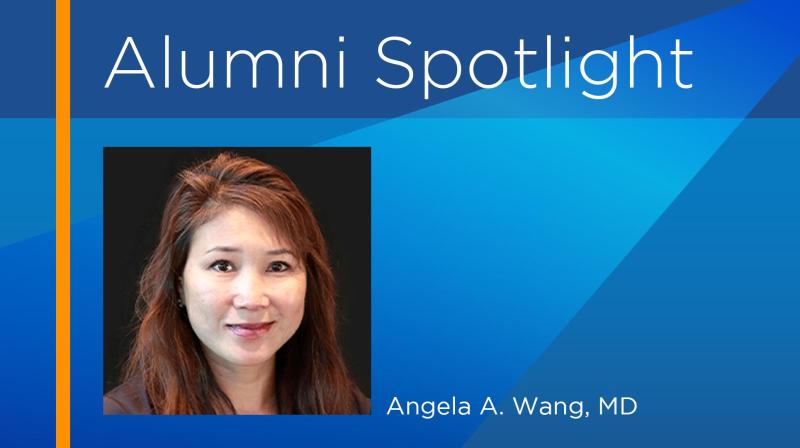 What year did you graduate?
1998
Talk about your experience in orthopedics? How did you end up in Utah?
I had grown up in NJ and been in NY state/ NYC for over a decade, so I was open to a new experience. Fellow NYOH alum Dan Horwitz was in Utah and extolled its virtues way before it was cool ;) Improbably, for all of my hand partners and myself, it has been our first and only job!
Tell us about your rise to fame in hand surgery?
Oh I don't know about that- it's just been a slow steady plugging away at things that interest me. Also, changing focus a bit every few years to keep it fresh, and being open to trying new things:  volunteer for stuff! (but also know when to say no...)
What have been your most memorable experiences in your career – highlights?
I think many of the most memorable experiences have revolved around outreach trips; they really get you back to what you went into medicine for: to help people and make a difference. It's easy to lose that amid the day-to-day grind. Also, really crazy creative cases (usually trauma) are always memorable.  At the same time though, one my favorite things ever is a carpal tunnel patient telling me they slept through the night for the first time in years after a CTR
What are your favorite NYOH/Columbia memories?
The camaraderie with co-residents, the rich history and stories. Renowned attendings who really cared about my education and me as a person. Mel's mustache.
What message would you send to the current residents at NYOH/Columbia?
That you can learn so much from every single discipline!  Even if might not be what you end up going into, each subspecialty has some tip or trick that you can carry forward with you.  I still use little sayings or catchphrases that I "borrowed" from different attendings which I felt really worked well with patients.  And finally, it's so great to have you be part of the NYOH/Columbia family!
---
In every issue of the New York Orthopaedic Hospital (NYOH) Alumni Newletter, we shine the spotlight on a former resident or fellow to learn what they've been up to since graduation.
If you'd like to be considered for a future Alumni Spotlight, please send us an email, including a recent photo to: nyohalumni@cumc.columbia.edu
We hope you enjoy catching up with classmates as much as we do!
Received the newsletter from a friend? Subscribe here.