Dr. T. Sean Lynch Speaks at Vail Hip Symposium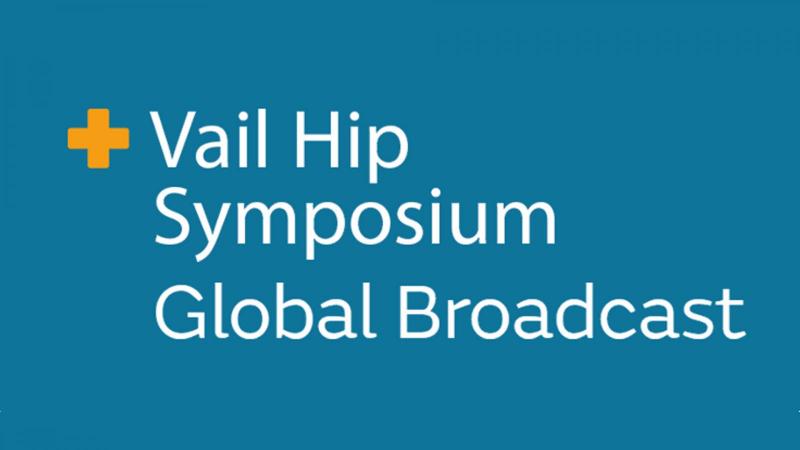 The Vail Hip Symposium Global Broadcast will feature presentations from Columbia Orthopedics hip and knee provider in sports medicine, T. Sean Lynch, MD. The course, led by Smith+Nephew, will focus on current trends, new technological advances, and anatomic-based surgical techniques in hip preservation. The virtual meeting will take place on March 5 and March 12. Dr. Lynch will participate in the symposium as a distinguised faculty member.
The Vail Hip Symposium is one of the preeminent hip preservation courses in the world and it is an honor to be part of the faculty.  This year's virtual format will allow us to educate more surgeons around the globe with content that will be able to be consumed live as well as on-demand.
Dr. Lynch
See below for the syllabus of  presentations being presented by Dr. Lynch:
---
Friday, March 5
Session V: Capsule Management Considerations 
12:05pm - Closing – Session V: Capsule Management Considerations.  T. Sean Lynch, MD
Session VI: Patient Considerations + Hip Preservation Outcomes 
12:30pm - Patient Profile + Psychologic Predictors in Hip Preservation Surgery. T. Sean Lynch, MD
Topics