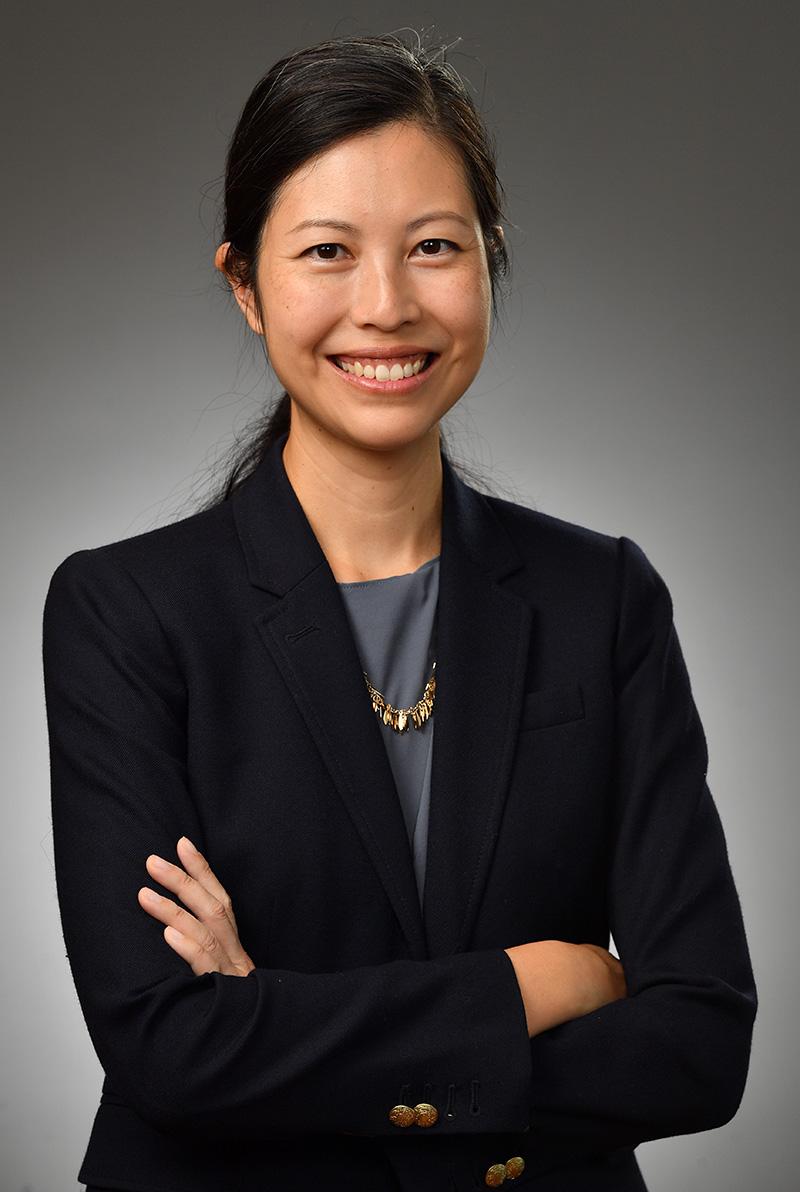 Overview
Dr. Alice Huang graduated from Barnard College and the School of Engineering and Applied Science at Columbia University with a BA in Asian/Middle Eastern Studies and a BS in Biomedical Engineering. She then completed her PhD in Bioengineering at the University of Pennsylvania. After completing her graduate studies, Dr. Huang conducted postdoctoral research in Developmental Biology at Shriners Hospital for Children, where she investigated mechanisms of musculoskeletal development and integration during embryogenesis. In 2014, Dr. Huang joined the faculty at Mount Sinai as an Assistant Professor in the Department of Orthopaedics, with a secondary appointment in Developmental and Regenerative Biology. Dr. Huang joined Columbia University in 2021 as an Associate Professor.
Dr. Huang's group combines tools and approaches from developmental biology and tissue engineering to study regenerative and non-regenerative healing of musculoskeletal tissues. Dr. Huang's team is especially interested in understanding the cell and molecular mechanisms that regulate the development, regeneration, and engineering of fibrous connective tissues, such as tendons/ligaments/annulus fibrosis, which is relatively understudied. Dr. Huang has trained undergraduates, PhD and MD/PhD graduate students, postdoctoral fellows, and Orthopaedic residents. Her research has been funded by the National Institutes of Health (NIH), New York State Stem Cells (NYSTEM), and the Orthopaedic Research and Education Foundation (OREF). She has received numerous awards for her work, including the Mount Sinai Faculty Award and the Kappa Delta Young Investigator Award from the American Academy of Orthopaedic Surgeons.
When not in the lab, Dr. Huang can be found chasing after her twins, trying new recipes, or re-reading old books.
Academic Appointments
Associate Professor of Bioengineering (in Orthopedic Surgery)
Credentials & Experience
Education & Training
BA, 2003 Asian and Middle Eastern Studies, Barnard College
BS, 2003 Biomedical Engineering, Columbia University
PhD, 2010 Bioengineering, University of Pennsylvania