77th Biennial Meeting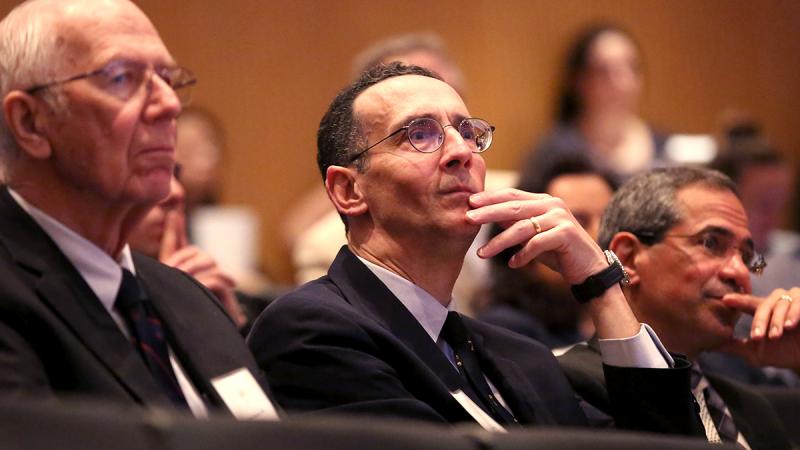 The New York Orthopaedic Hospital Alumni Association's 77th Biennial Meeting will be held May 8-9, 2020 in New York City. We look forward to welcoming current and former residents, fellows, faculty, family, friends, and distinguished guests to New York for our biennial academic conference and dinner-dance.
More details will be available as the event date approaches, but please reach out to nyohalumni@cumc.columbia.edu with any questions.
Guest Lecturers
Alan DeForest Smith Memorial Lecture
Jack Flynn, MD
Frank E. Stinchfield Memorial Lecture
William Maloney, MD
NYOH Distinguished Alumnus Lecture
William Seitz, MD
Louis U. Bigliani Lecurer
Gerry Williams, MD