Columbia Sports Medicine Rehabilitation Research Network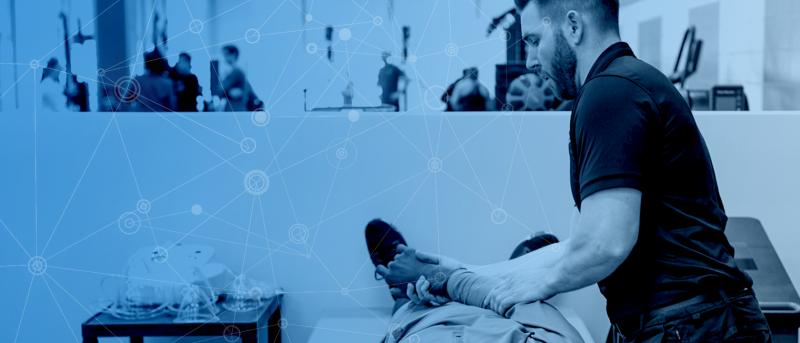 The Columbia Sports Medicine Rehabilitation Research Network (CSMRRN) is a collaboration between orthopedic surgeons, sports medicine physicians, researchers, athletic trainers, and physical therapists across the New York region.
Led by the Department of Orthopedic surgery at Columbia University Irving Medical Center, the network's multidisciplinary research efforts focus on degenerative, congenital, and traumatic pathologies affecting the musculoskeletal system.
Key Program Objectives
Develop regional network of physical therapists and sports medicine clinicians to conduct innovative practice-based research 
Strengthen the capacity of sports medicine physicians, physical therapists, researchers, and partner organizations to conduct and apply collaborative practice-based research that addresses key disparities in sports medicine outcomes.
Foster collaboration among physical therapists, sports medicine physicians, athletic trainers, clinical, academic, and community partners.
Build communications pathways along the musculoskeletal care continuum to demonstrate the efficacy of value based care initiatives within orthopedic surgery.
---
Reach out for more information
The program is currently in the preliminary development stage, but if you'd like to learn more about the rehabilitation research network, or are interested in collaboration, please reach out to our team.