Research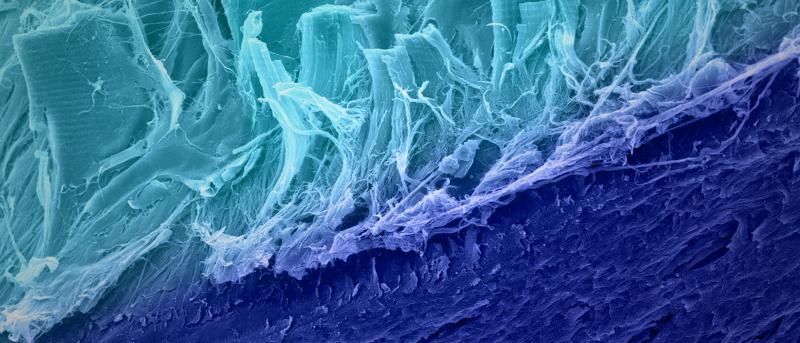 Research is a critical part of the mission of the Shoulder & Elbow Service, and the fellow will build on their existing research skills via extensive exposure to methodology, study design, and critical data review.  In addition, the fellow will be expected to complete at least two original research projects (basic science or clinical research) that are appropriate for publication in a peer reviewed journal. One of these projects will be presented at the fellow's end of the year Grand Rounds. In addition to this requirement, there will be numerous other research opportunities including invited review articles, book chapters and technique videos.
The fellow will have a full day per week dedicated to academic pursuits. During this time, they will be able to participate in clinical research as well as translational research in the Carroll Laboratories for Orthopedic Surgery under the supervision of Steve Thomopoulos, PhD. Academic activity will be monitored via bi-weekly research meetings with the entire division faculty and research staff. These meetings will allow the fellow to improve scientific presentation skills as well as an opportunity to receive constructive criticism of their projects. The departmental facilities and research resources will be available to the fellow.
---
My attendings at the Columbia Shoulder & Elbow Fellowship were pivotal in helping me secure my first job. I had family obligations and reached out to many job opportunities but with disappointing results. When I explained my career goals to the Columbia faculty, Drs. Ahmad, Jobin, and Levine called my top choice academic practice within the week. I had an interview a few weeks thereafter. I can unequivocally say I would not have my current job without the Columbia Shoulder fellowship and the help and guidance from my attendings at Columbia.
Julianne Marvin Munoz, MD
Fellow 2015-2016