Scoliosis & Spine Lunch & Learn Seminar Series
Webinar Series // 11:30am–12:30pm EST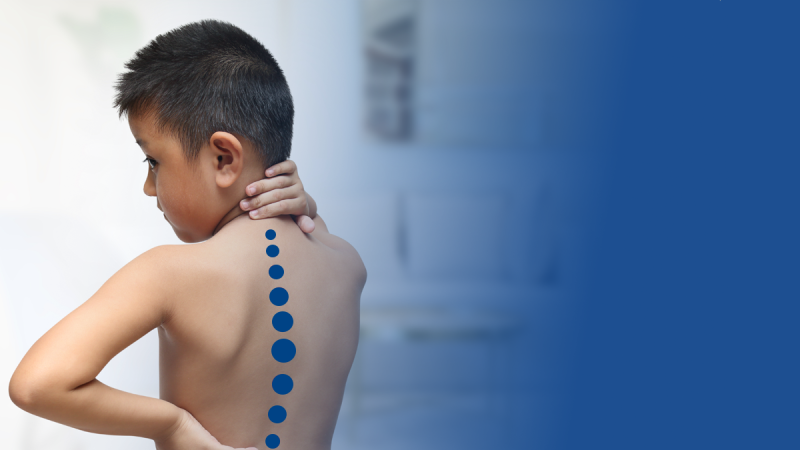 Columbia Pediatric Orthopedics invites you to join our new Lunch & Learn webinar series focusing on scoliosis and spine conditions across the lifespan. The series, held five or six times per year depending on scheduling, is designed to improve scoliosis and spine care by providing participants and faculty a forum for interaction and collaboration.
The series kicks off on Monday, October 2 with: 
Tether Decision Making and Post Op Physical Therapy 
Speakers and Agenda 
Dr. Michael Vitale, MD - overview on history of procedure, indications of vertebral body tethering (VBT), contraindications, ideal candidate for VBT, and risk factors
Trella Allen, DPT - case study review.  Review a recent case of VBT and their post op rehab
Introduction/moderator - Prachi Bakarania, DPT
Questions and answers
Please mark your calendars for the following dates and watch for registration details:
January 29, 2024
March 4, 2024
May 20, 2024
Throughout the year, the series will cover a variety of topics with presentations, case reviews and Q&A sessions. Topics will be presented by Columbia Orthopedics experts, as well as some invited guests.
All healthcare providers treating the Spine and Scoliosis population are encouraged to attend--please feel free to forward details to friends and colleagues.
Ideas for future topics? Shoot an email to: ortho-news@cumc.columbia.edu.
---