Sports Therapy
Make an Appointment
Our team is here to help you make an appointment with the specialists that you need.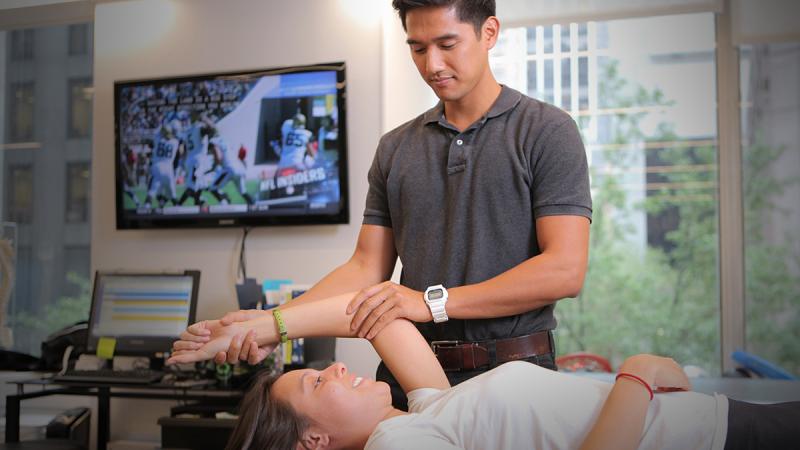 The Sports Therapy team at Columbia Orthopedics combines innovative, proven treatments, techniques, and technology to provide an optimal recovery plan for each patient. Our team includes athletic trainers, sport certified specialists, certified manual therapists, strength and conditioning specialists, and personal trainers. Some of our services include the Graston Technique (IASTM), Active Release Technique (ART), muscle energy/myofascial release, joint manipulation, manual therapy, laser technology, Game Ready cryotherapy, ultrasound, portable iontophoresis, and bracing and sleeve considerations.
Our physical therapists identify and treat the underlying conditions that cause pain and decreased range of motion. By eliminating the source of the problem rather than simply responding to symptoms as they occur, our providers promote complete healing.
We are proud to treat patients of all ages and fitness levels.
51 West 51st Street, Suite 370
United States
Open location in Google Maps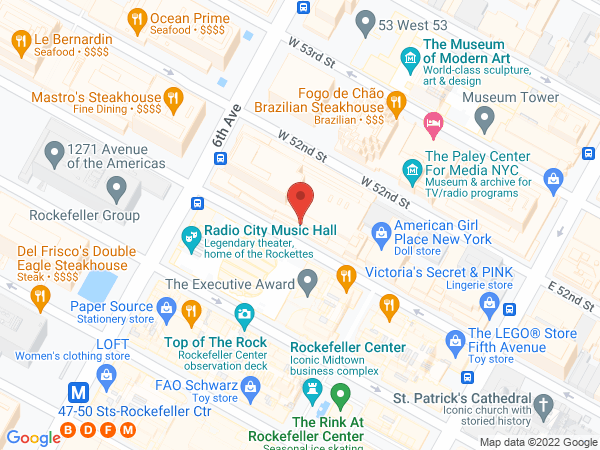 NYP Sports Performance Institute
United States
Open location in Google Maps